Social Welfare
"We provide the small changes that people
need to bring big smiles to their faces."
The focus of the Mirae Asset Park Hyeon Joo Foundation is to do whatever possible to support the people and the institutions in the communities in which we live and work.
Supporting Low Income Families and the Elderly
Mirae Asset undertakes various projects, such as the Family Wellness Month, for low income families and the elderly who live alone. We also provide these groups with annual allowances for expenses incurred on national holidays.
Global Cultural Exchange Program
Mirae Asset supports children whose financial circumstances make it difficult for them to travel abroad by providing them with funding that includes airfares and accommodation. The program includes visits to global corporations and cultural heritage sites to help them learn from different experiences and develop as leaders with a vision for the future.
Book Donation
We believe that sharing books means sharing dreams. We are donating books to children whose financial circumstances mean they are unable to afford to buy books.
Renovation of Study Rooms
There is still a lack of suitable facilities in which underprivileged children can study. Mirae Asset helps these children study in a better place.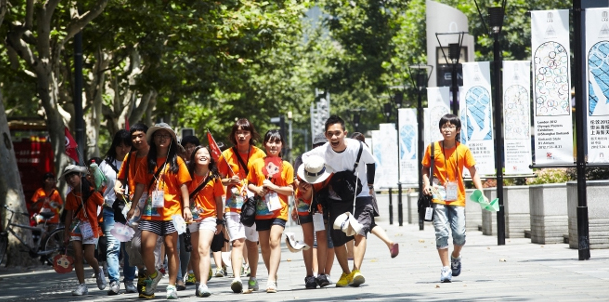 Mirae Asset has also held workshops for teachers of local childrens' centers since 2008 to offer practical teaching assistance. Moreover, since 2007 we have hosted theme camps for children and teens with disabilities to help develop their ambitions for the future. We are also conducting the Sharing Hope, Happy Rehabilitation Project which offers support for the physical and mental rehabilitation of people with disabilities.