Infrastructure
Mirae Asset Infrastructure aims to achieve returns through income generation and capital appreciation from attractive and innovative infrastructure projects and investments.
As the largest Korean investment manager in renewable energy, we look forward to expanding our investment scope and supporting the social welfare of communities around the world.
We provide well-diversified portfolios with attractive infrastructure investment projects on an international scale. Our investment horizon continues to expand from traditional infrastructure assets, including photovoltaic plants and sewage facilities, to eco-friendly assets. Our global footprint is spread across Australia, the United Kingdom, and the United States.
Our team of experts originates from a diverse set of professional fields related to infrastructure, comprising banking, construction, and financial advisory services. We have maintained strong relationships with major investors over the years, including insurance companies, pension funds, banks, and governments.
Build-Transfer-Operate Build-Transfer-Lease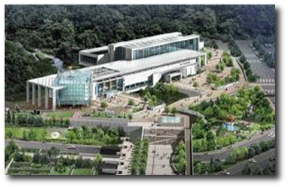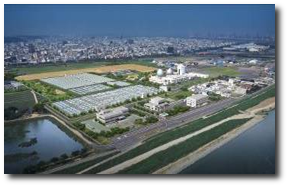 Water Treatment Facility (2007) School and Military Facilities (2006)
International Infrastructure Renewable Energy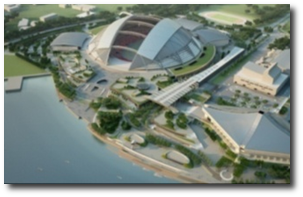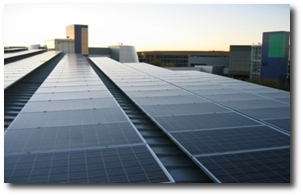 International Infrastructure (2009) Solar Photovoltaic Plant (2007)
Investment Philosophy and Objectives
We have developed a unique investment process that ensures opportunities and considers risk factors throughout the investment cycle.